Accrington to Blackburn (photo 13 of 111)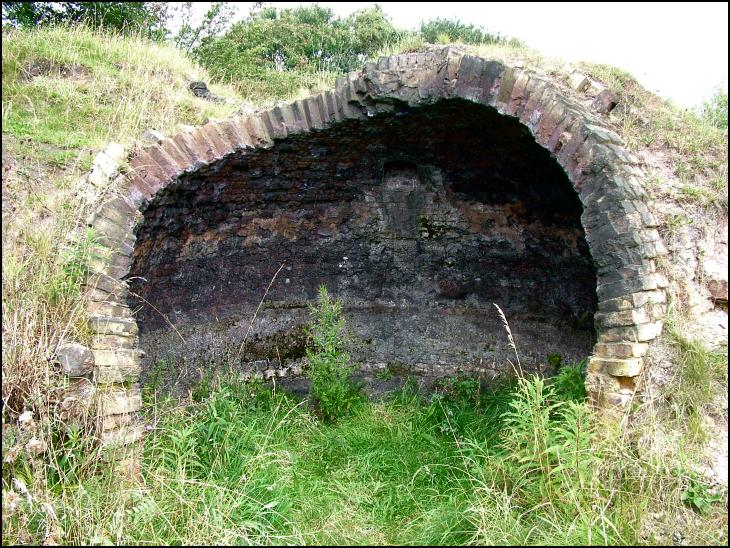 Unusual structures at side of canal, brick kilns?
If you know what these are, please leave a comment, thanks.

8 user comment(s) below:-

[Leave a comment]
Comments by nasif, 25th June 2009
it is a house
Comments by nasif again, 25th June 2009
its a kilns
Comments by Susan, 12th February 2010
They are actually old coke ovens
Comments by Sasman Si, 10th May 2010
It's a good place to sleep ;-)
Comments by colin bell, 11th May 2011
my dad used to work there, it was a coke oven. there are about eight in two banks of four. coake was delivered in bages and the coke removed the same way.
Comments by Trevor Carley, 4th May 2014
I now live in the USA , but as a child I use to go to church Kirk school and once played truent there as kids we use to call them the fairy caves, Billy aspen the headmaster of the school hunted us down there. This was around 1958. but I believe Collin is right they where coke ovens.
Comments by lance travis, 27th August 2014
We always thought, and were told they were lime kilns, but I now bow to bettter localised information and agree to coke.
Comments by David Rogers, 22nd March 2015
Banks of coke ovens site of Aspen Colliery